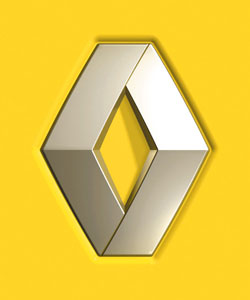 Renault Clip is a most advanced diagnostic software for Renault vehicles, capable to do comprehensive diagnostic onboard computers (ECU) faults and reprogramming. Used in authorized Renault vehicle repair centers with original CAN Clip Diagnostic Interface. (We do not sell interfaces).
No more problems with this error message: Your CLIP installation is corrupt. If reinstalling the DVD does not resolve the problem, contact the SPX Helpline.
Features:
Multiplex network testing
CAN network testing
Computer system function tests
Petrol/diesel injection system tests
Airbag system tests
Interconnection unit tests
ABS/ESP system tests
Air Conditioning system tests
Scan tool (OBD tests)
Module reprogramming
We will download and install this sofware remotelly on your PC.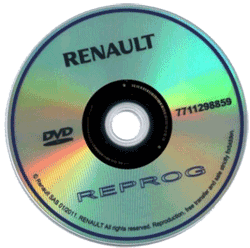 Renault Reprog are original factory firmware files to program ECU's on Renault vehicles.
It is used with Renault CLIP sofware and CAN Clip Diagnostic Interface.