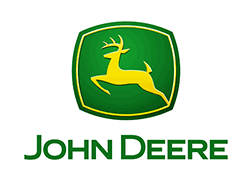 The Service ADVISOR application is what Deere technicians use to diagnose and troubleshoot Deere equipment. The application allows Deere technicians to quickly and easily find information and resolve problems with Deere equipment.
The Service ADVISOR contains Service and Repair Manuals, Technical Manuals, Diagrams, CTM, Operator's Manuals, Supporting Manuals, Diagnostics.
We will download and install this software remotely on your PC.